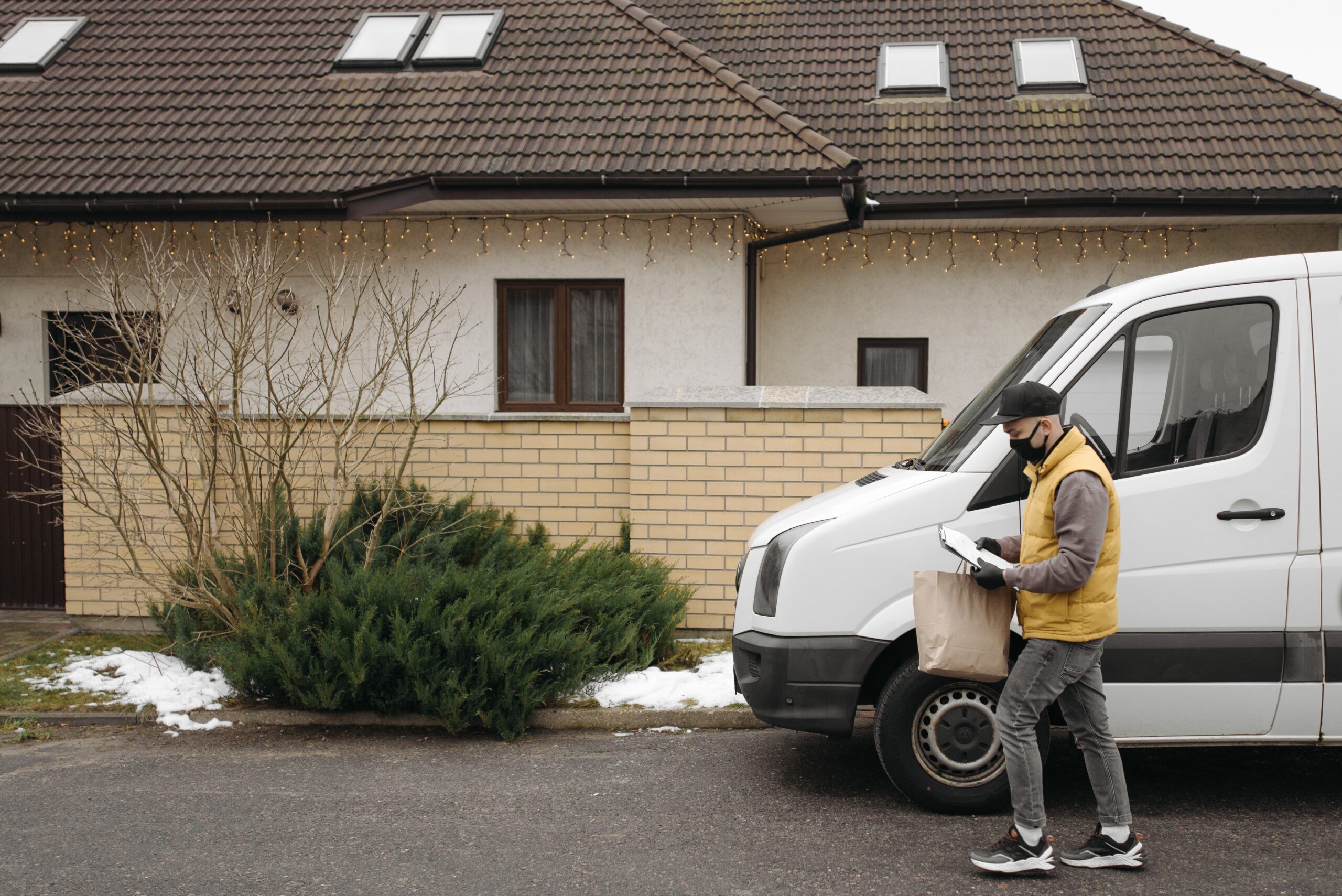 Shop2Shed is HGM's local, personal delivery & installation service for all webshop sales. Unlike other online retailers, you can rest assured your machine will come fully assembled and inspected, and the full usage of it will be explained on handover by one of our knowledgable and friendly staff.
Where does Shop2Shed deliver to?
Shop2Shed will deliver any webshop purchased machine to any SG,AL,or EN * Postcode on a date organised with you personally. When on site we will give full instructions on how to use and look after your machine and make sure you are comfortable with it before we leave.
*if you live on the borders of one of these postcode areas please contact us as we may be able to deliver at a small additional cost.
When will Shop2Shed deliver my machine?
Subject to stock availability we will endeavour to deliver your new machine within 2 working days of the order being placed. For any out of stock items we will check with our supplier and advise on the delivery date.
How much does Shop2Shed cost?
Zero, Zilch, Nothing, Free! That's right, we don't charge for our personal service, as we feel that all garden equipment needs to be assembled, tested and installed with our customers as part of the purchase cost. How many other internet retailers offer this level of service?
What else do I get with Shop2Shed?
Your machine will be fully assembled by our fully qualified engineers.
Your machine will be set up, including fuel and oil, then run and tested. Any necessary adjustments will be made to ensure the machine is working perfectly and safely when you receive it.
We will call to personally arrange a delivery date and time.
Your machine will be loaded into one of our bespoke delivery vehicles by one of our trusted staff to ensure your product reaches you in perfect condition.
Your machine will arrive in "Ready to Use" condition direct from our shop to your shed.
We will give a full demonstration of the machine and make sure you are 100% happy with your purchase before we leave.
Full after sales support from our customer service team should you encounter any problems.
A Workshop to offer service, repairs and warranty support for your machine in the future. We will not tell you we can't help and to go to your local dealer like most other internet sellers..
What about delays and access issues?
We will try our best to get your machines to you as quickly as possible. There may be rare occasions when circumstances beyond our control delay your delivery. Should this be the case with your order you will be contacted by our customer services team at the earliest possible opportunity. It is your responsibility to ensure that you have sufficient access to take delivery of your new machine, i.e. making sure that your gate or shed door is wide enough to fit the machine through. In the event that we arrive and encounter access issues we will work with you to workaround it but if the machine cannot be delivered there may be a fee for our time and a restocking fee for the machine if the purchase cannot be completed.