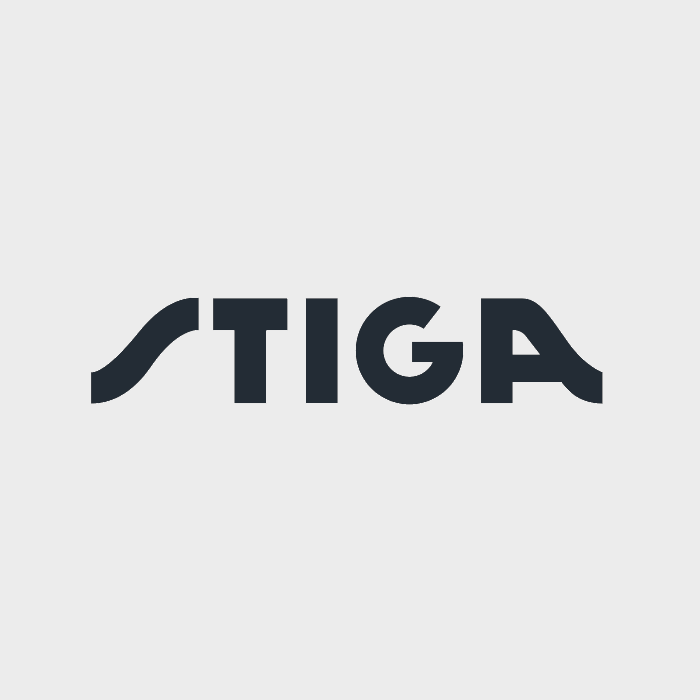 ---
Product description
To produce a classic stripy look to your lawn you need a rear roller. To effortlessly nip around a small lawn and to easily cut various lengths of grass, with the power of a solidly built petrol engine, you need the S421R PD.Self-propelled, the STIGA ST140 Autochoke engine, producing 2.kW of power at 2900 rpm, drives the 41cm wide cutting blade with resultant clippings being collected in the 55-litre canvas hard top collection bag. And when the bag is full there is an indicator to tell you to empty it (mix with equal amounts of woody material in your compost heap to help produce the best garden compost ever.)This is a powerful and efficient mower that is dependable, sturdy (the steel chassis sees to that) and backed by a five-year extended warranty (T&C's Apply). It's a beauty if you want that stripy lawn.For advice on the Lawnmower best suited to your requirements please call our Technical Helpline on 0800 669 6325 or contact your local Mountfield Dealer who will be happy to advise you.Delivery Information: There is an option to have this Lawnmower delivered by our premium 'Ready to Mow' white glove delivery service. To qualify for this service please ensure you select this delivery service at checkout. Your local Mountfield authorised dealer will prepare the machine with a thorough pre-delivery inspection and deliver it ready to use at a time convenient to you. They will also demonstrate its safety features and how to use the machine.Please allow up to 7 working days for delivery, however, if your local dealer has the machine in stock then delivery would normally be much sooner.This premium delivery service is available free of charge with this machine.
---
Lawnmowers and Garden Tractors
Mountfield S421R PD
---
Self-propelled, petrol power with a rear roller for a stripy lawn all combine to make the S421R PD an easy to use mower. The punchy STIGA ST140 Autochoke engine makes light work of all lengths of grass and the 41cm wide cutting blade nips effortlessly around small lawns.