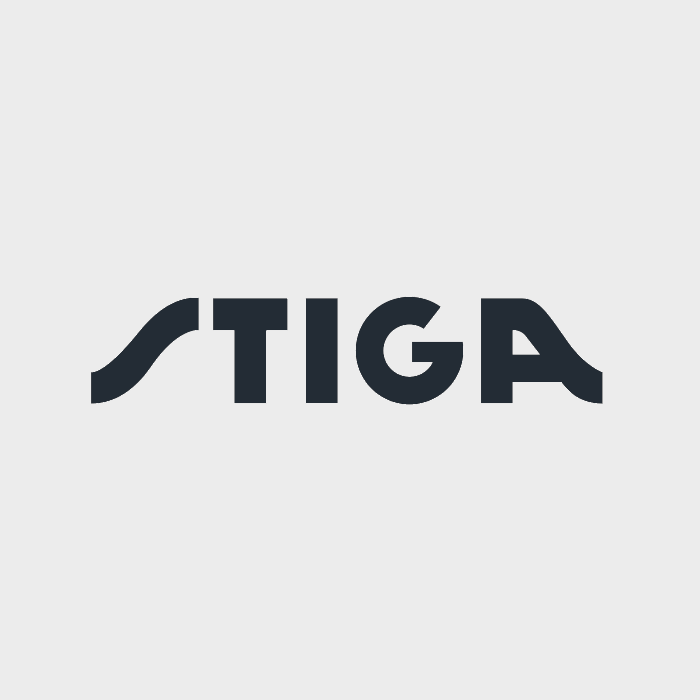 ---
Product description
The 1643H-SD Twin is a fantastic side discharge lawn tractor. Powered by a formidable Stiga ST550 585cc twin cylinder engine that is powerful to cut through the toughest of lawns. With no bulky collection basket present, it is also highly manoeuvrable.The 108cm twin bladed cutting deck makes light work of large areas and the hydrostatic transmission, akin to the automatic transmission in cars, is slick. There are seven cutting heights all selected using one lever and a simple flick of a switch engages the blades.As a dedicated side-discharge machine this mower is excellent when grass growth is fast, however, you could choose to mulch the clippings using a mulching plug/plate (available as an optional extra) that is simple to fit. When mulching, the clippings are finely cut and blown back down onto the lawn to decompose and return valuable nutrients to the soil.Cleaning after use couldn't be easier just connect your hose to the deck nozzle, turn on the water and engage the blades and you will quickly have a clean deck and blades ready for next time.With a wide range of towed accessories available, the Tow Hitch available as an optional extra makes the 1643H-SD extremely versatile in all seasons.And of course, the 1643H-SD Twin comes with a reassuring five-year extended warranty. (T&Cs apply). Battery charger, mulching plug and tow hitch sold separately.For advice on the ride-on best suited to your requirements please call our Technical Helpline on 0800 669 6325 or contact your local Mountfield Dealer who will be happy to advise you.Delivery Information: This garden tractor will be delivered by our premium 'Ready to Mow' white glove delivery service. Your local Mountfield authorised dealer will prepare the machine with a thorough pre-delivery inspection and deliver it ready to use at a time convenient to you. They will also demonstrate its safety features and how to use the machine.Please allow up to 7 working days for delivery, however, if your local dealer has the machine in stock then delivery would normally be much sooner.This premium delivery service is available free of charge with this machine.
---
Lawnmowers and Garden Tractors
Mountfield 1643H-SD Twin
---
The 1643H-SD Twin is a dedicated side discharge tractor with a 108cm twin-bladed deck. With extra power from the upgraded StigaST550 twin-cylinder engine makes even the toughest and largest areas a cinch to cut. It really is a lawn tractor perfect for all gardens up to 3-acres in size.