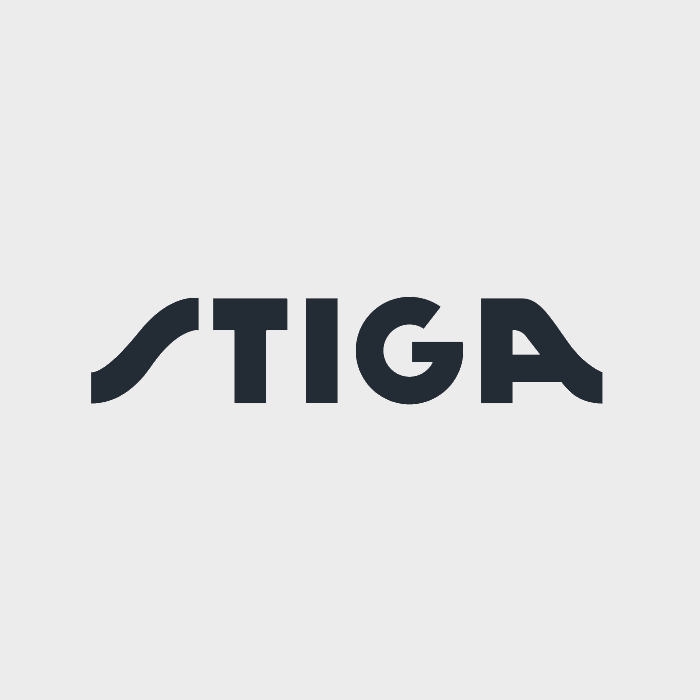 ---
Product description
The 1538M-SD is a superb side-discharge tractor. This machine is powered by STIGA 352cc petrol engine with a net power output of 6.5kW @ 2800rpm. The manual transmission offers five forward and one reverse gear. This attractive, modern ride-on is slick, efficient, and powerful. The twin-blade cutting deck with 2 anti-scalp wheels ensures an excellent precision cut. As a dedicated side-discharge machine this mower is excellent when grass growth is fast, however, you could choose to mulch the clippings using a mulching plug/plate (available as an optional extra) that is simple to fit. When mulching, the clippings are finely cut and blown back down onto the lawn to decompose and return valuable nutrients to the soilWith a 98cm cutting width, the 1538M-SD is compact and easy to manoeuvre and will take up less space than a collecting tractor. Suitable for areas of up to 2 acres, these machines are among the best value tractors on the market and come with a five-year extended warranty (T&C's apply). Battery charger, mulching plug and tow hitch sold separately.For advice on the ride-on best suited to your requirements please call our Technical Helpline on 0800 669 6325 or contact your local Mountfield Dealer who will be happy to advise you.Delivery Information: This garden tractor will be delivered by our premium 'Ready to Mow' white glove delivery service. Your local Mountfield authorised dealer will prepare the machine with a thorough pre-delivery inspection and deliver it ready to use at a time convenient to you. They will also demonstrate its safety features and how to use the machine.Please allow up to 7 working days for delivery, however, if your local dealer has the machine in stock then delivery would normally be much sooner.This premium delivery service is available free of charge with this machine.
---
Lawnmowers and Garden Tractors
Mountfield 1538M-SD
---
Forget about collecting grass clippings, this side-discharge tractor will save you a whole heap of time as it cuts and then blows the cut grass out to the side where they rot down, adding nutrients to the soil.