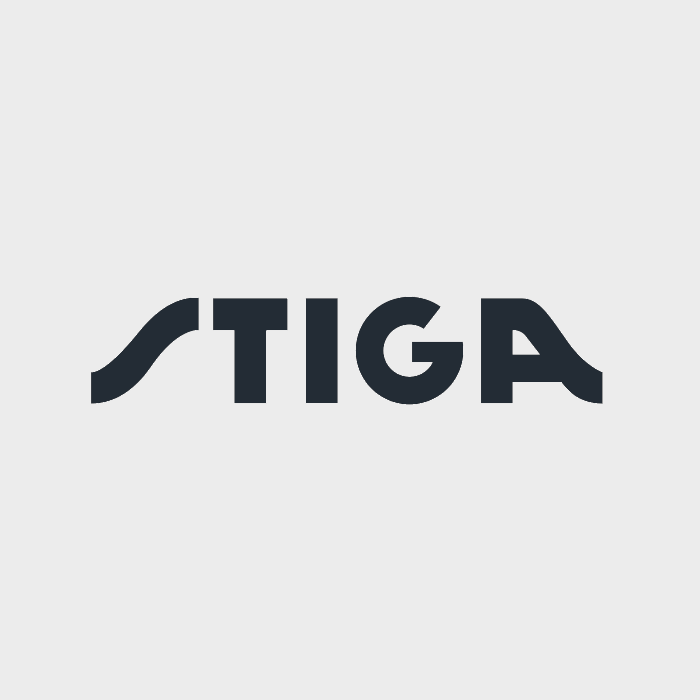 ---
Product description
Treating your lawn to a smart striped finish has never been easier than with this premium, featured-packed petrol roller mower from long-established British brand ATCO!Key amongst the many high specification features on this model is the upgraded Honda GCVX e170 Autochoke engine; a 167cc four-stroke air-cooled powerplant with Honda's cutting-edge self-charging Lithium-Ion starter system, whereby ignition is achieved by simply pushing a button. The highly reliabile, waterproof battery is now integrated into the top of the engine and just like a conventional car the GCVXe Honda engine now recharges its own battery. The integrated charge coil onto the ignition coil makes this engine the only self-charging Lithium-Ion start small engine on the horticultural market today. The high-performance flywheel magnet allows for a high efficiency charge system meaning one start needs just one minute of running time to replace the used electrical power in the battery.Thanks to its variable speed power-drive, the Liner 19SH VSC can be operated at a pace that best suits the grass length and terrain; and which you find most comfortable. A corrosion-resistant polypropylene skid-plate prevents the unsightly turf marking that can occur when manoeuvring on inclines and undulating ground; while the four-edged Twinclip blade, which cuts and re-cuts clippings, leads to a 20% improvement in collection-capacity and minimises the frequency of emptying breaks. The Liner 19SH VSC is built around a hybrid aluminium/galvanised-steel cutter deck that provides the very best in strength and durability.Additional features include straightforward single-lever cutting height adjustment through the eight settings available (13-65mm); and ball-bearing mountings that will keep the wheels and roller moving freely over time. A large 80-litre grass collector and a 48cm (19") cutting width combine to make the Liner 19SH VSC the perfect match for lawns up to 1500m2 in size.For advice on the Lawnmower best suited to your requirements please call our Technical Helpline on 0800 669 6327 or contact your local ATCO Dealer who will be happy to advise you.Delivery Information: This Lawn mower will be delivered by our premium 'Ready to Mow' white glove delivery service. Your local ATCO authorised dealer will prepare the machine with a thorough pre-delivery inspection and deliver it ready to use at a time convenient to you. They will also demonstrate its safety features and how to use the machine.Please allow up to 7 working days for delivery, however, if your local dealer has the machine in stock then delivery would normally be much sooner.This premium delivery service is available free of charge with this machine.
---
Lawnmowers and Garden Tractors
Atco LINER 19SH VSC
---
Equipped with a Honda engine and a hybrid steel/aluminium deck along with stepless speed variation, the stripe producing 48cm (19") cut Liner 19SH VSC roller mower ticks all the boxes when it comes to convenience and durability. Also includes a sizeable 80-litre catcher.