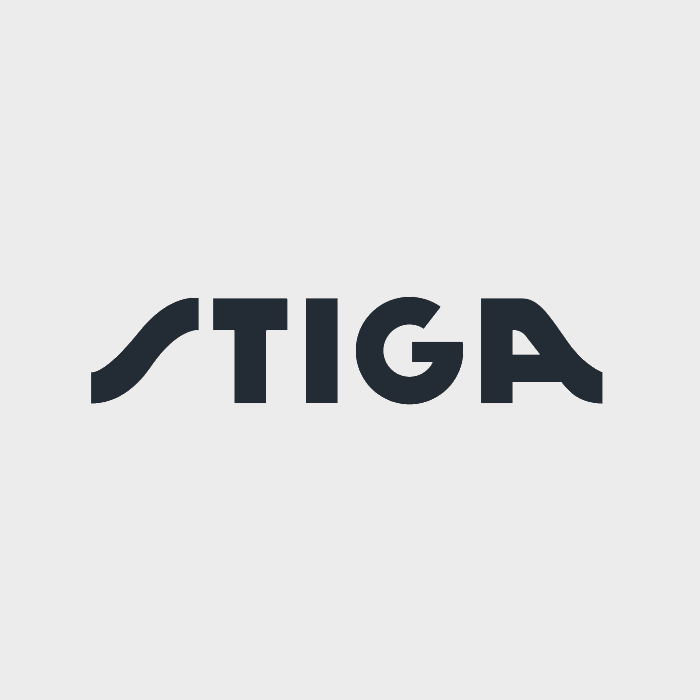 ---
Product description
Belt for use with STIGA Multiclip: 47 S Blue, 47 SQ B, 47 S AE, 47 SEQ B, Twinclip 50 S B, 50 SEQ B, 50 S and 50 S H lawn mowers. These original belts are created to a precise length specific to each model and they guarantee perfect functioning of all parts, avoiding breakage or damage that can often occur when using generic belts. In particular, the timing belt, exclusive to some STIGA models maintains the synchronisation of the blades to guarantee a high collection capacity.
---
Accessories
Atco TRANSMISSION BELT
---
Transmission belt for STIGA lawn mowers.