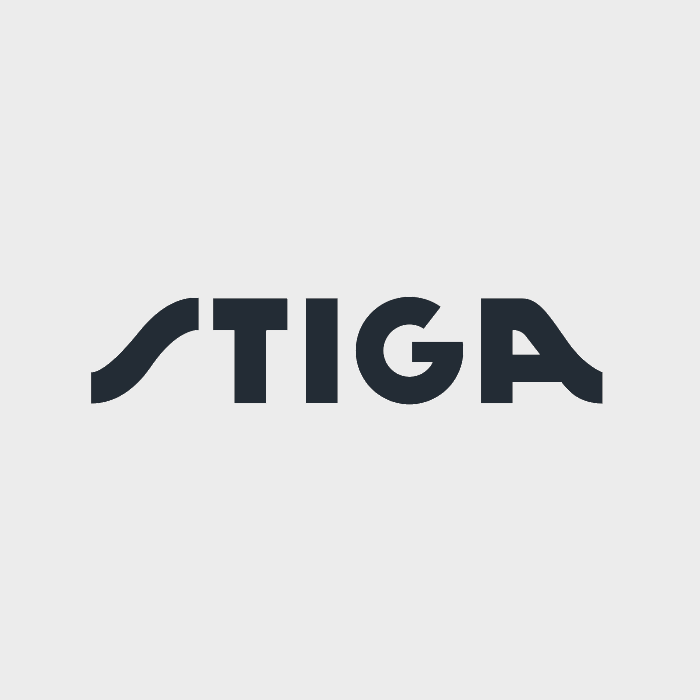 ---
Product description
Single interface for connecting certain tools, such as the snow blade, outdoor sweeper and others depending on the model. It transfers power from the tractor engine to the front attachment. The PTO kit can be fixed to the chassis and left on even when no parts and accessories are mounted or being used. To check compatibility contact our customer service team.
---
Accessories
Atco PTO KIT TCHE-TCHE SD
---
PTO kit for garden tractors.